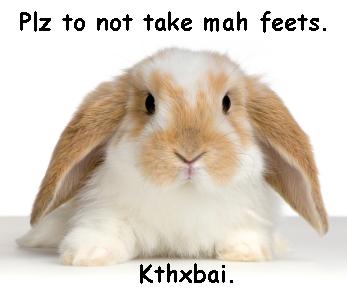 Do you have a pre-match ritual you undertake to try to create good luck for your team?
According to a
new study
, almost 2 million of us do in this country.
The most popular ritual, indulged by 35 per cent of superstitious fans, is having a lucky pre-match drink (
like we need an excuse
). Lucky clothing is the next most popular, including certain socks or pants. Others include using the same parking spot every time, praying and even having sex.
I'm not particularly superstitious I have to say but isn't there a bit in all of us that thinks "Well what have I got to lose"?.
So I think I might try a few of these out before our home match against Crewe on Tuesday. Just in case.
I'll leave you to imagine which ones I choose.