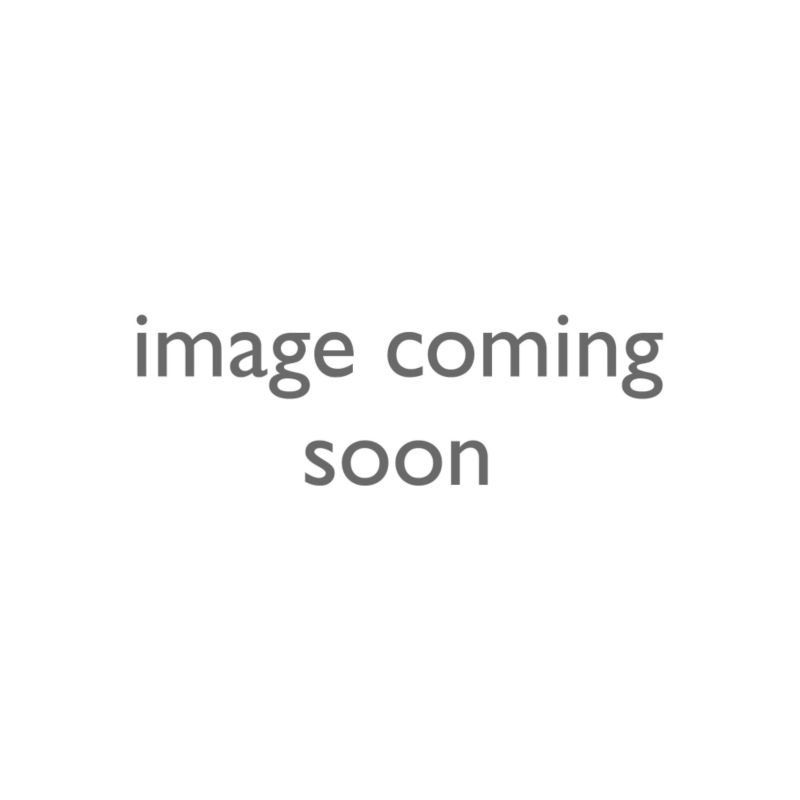 Today marks 50 years in football for
Sir Alex
.
50 golden years in the beautiful game.
I've posted before about the key part
chewing gum
has played in him managing his stress.
Mind you, I do think he is a little
obsessive
about it.
I wonder if he has any regrets.
His
split with Becks
maybe?
His infamous '
hairdryer
'?
More to relish than regret though I suspect.
Happy Anniversary Fergie.