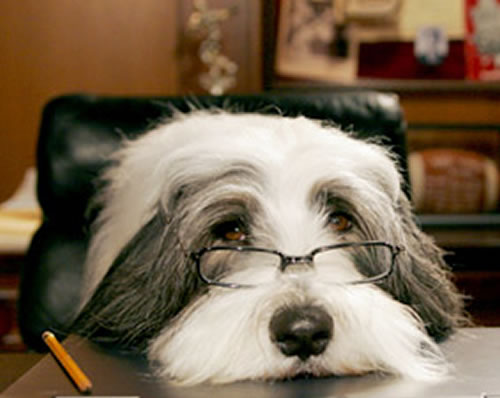 If someone had told me at the start of today we would be celebrating a 4 - 0 victory by the end of it I would have thought they were telling me a tale.
I didn't get to the match as I was supposed to be going away to London (
last minute crisis led to a change of plan
). So I used to opportunity to watch the Man U/Arsenal rout. Ouch!
And what about Barnsley.
I mean Barnsley. Even we beat them for goodness sake.
And when I wasn't watching football or listening to it on the radio I used my unexpected free time to read some more of Ian Holloway's autobiography.
There are all sort of funny litte stories in it but one that made me chuckle was a tale (
or should that be tail
) of when a police dog bit a player who was taking a throw in during a match.
So I thought to celebrate our win over Norwich today I would find a few more examples of football-related animal antics to make you smile;
Who said animals are stupid? If they like footy they are OK by me. And there is nothing better than a shaggy dog story. Especially when it is the one about Leicester winning 4 -0.